What to expect during your first treatment
Your Acupuncturist will begin the visit by reviewing your full medical history in depth, including medications and supplements, past medical history, surgeries, diet, exercise, allergies, and other medical conditions. Modern and Traditional Chinese Medicine has a different approach than the typical Western medicine evaluation in focusing on the individual as a whole. During your evaluation, the Acupuncturist will use an integrative medicine approach, doing a physical examination and may include vitals, such as blood pressure, temperature & oxygen levels, taking the pulse & looking at your tongue, orthopedic testing for normal range of motion in the joints, and palpating of any areas of tenderness or pain. Next, will be recommended a treatment plan and modalities that will help to meet your wellness goals.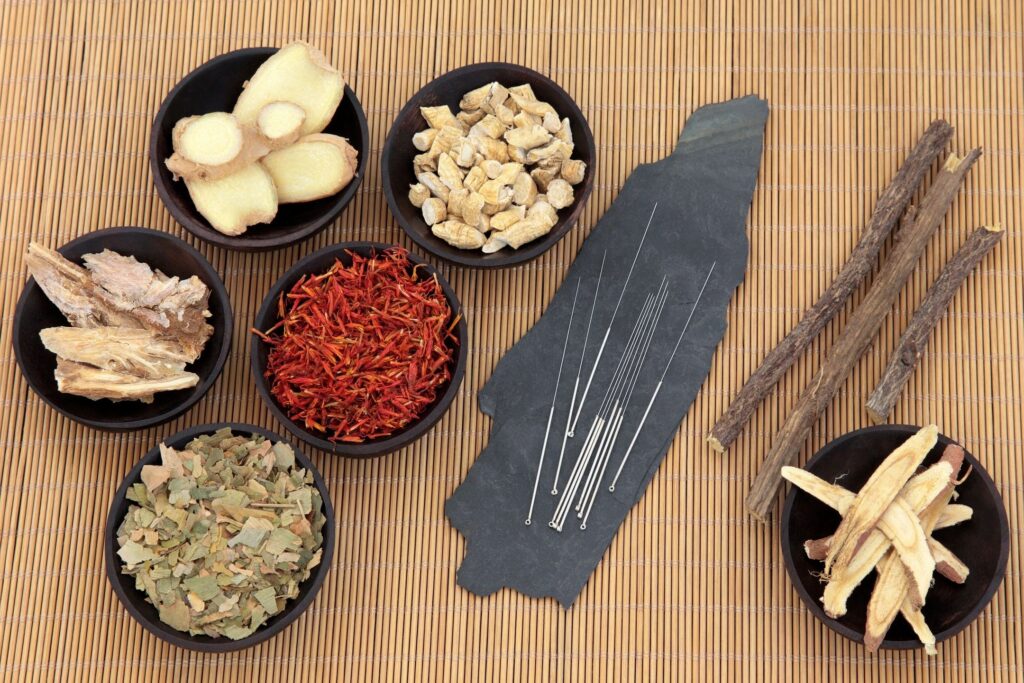 Frequently asked questions about Acupuncture
Does Acupuncture hurt?
Acupuncture is a gentle and often, painless treatment. It is not uncommon for patients to fall asleep or have an "acu-nap" during their treatment, waking refreshed and with a new sense of clarity for the remaining of the day.
What if I am afraid of needles? Can I still have Acupuncture?
Absolutely! Many individuals are not comfortable with needles and there are other alternatives to needles that can be just as effective as traditional acupuncture with needles, such as Acupressure, Ear Seeds, Herbal Medicine, Homeopathic Medicine, Cupping, Gua Sha, and Tui Na.
Does Acupuncture really work?
Yes! Acupuncture is a SAFE and EFFECTIVE modality for many conditions. Acupuncture is not a "sham" or "voodoo" or "placebo" medicine-it is based on real medical evidence and has been used in China for over 5,000 years. In Traditional Chinese Medicine, the body's systems are connected to one another through a web of interconnected pathways or meridians/channels. Each of these channels has its own points that when pressed or stimulated with an acupuncture needle, sends a signal to the brain to "balance" or facilitate healing within the body along that pathway, just like pushing a button on a control board of a computer. With the body's infinite internal communication between the cells, tissues, and systems, this activation of the healing processes can be initiated or accelerated through treatment with acupuncture and other modalities. With more and more research being done in the last 50 years, we are just beginning to discover all the benefits Acupuncture and Chinese Medicine has to offer. New and exciting research indicates uses for many conditions, including cancer research, mental health, herbal medicine uses for the treatment of seizures, sleep disorders, digestive issues, and even the treatment of pandemic conditions, such as Covid-19.
How many treatments do I need and when can I expect results from my treatments?
That is a great question! It depends on your condition, how long you have had it, how actively we treat it, and other underlying medical conditions on how many treatments and how long it will take to resolve. Typically, treatment can last a couple of weeks to several months, depending on your case and healthcare goals. Your Acupuncturist will do a thorough evaluation and recommend a treatment plan based on your healthcare goals. Most patients will see a positive change after the first few treatments, although some individuals see a positive change after the first visit, depending on the individual. It is not uncommon to even experience a "healing crisis" or feel a little worse after your first treatment. This is completely normal and is part of the healing process. After you have resolved the main condition you are being treated for, your Acupuncturist will recommend a maintenance schedule as a preventative to maintain your optimal healthcare goals.
Does insurance pay for acupuncture treatments?
The answer is Yes and No, depending on your insurance benefits/coverage, the carrier or insurance company, and if the Acupuncturist accepts insurance payments. Currently, there is limited coverage for Acupuncture or Holistic Medicine in general. Not all insurance carriers/companies recognize the benefits of Acupuncture and Holistic Medicine treatments in preventing and successfully treating health conditions. With continued legislative efforts and research on the validity and effectiveness of Acupuncture, we can hopefully standardize the coverage and benefits of acupuncture in the near future. To find out if you have Acupuncture and Holistic Medicine benefits, contact your insurance carrier/company directly. You can help by letting your insurance carrier/company know that having Acupuncture and Holistic Medicine as a part of your wellness and care, would be a beneficial option to have to maintain your and your family's health and wellness.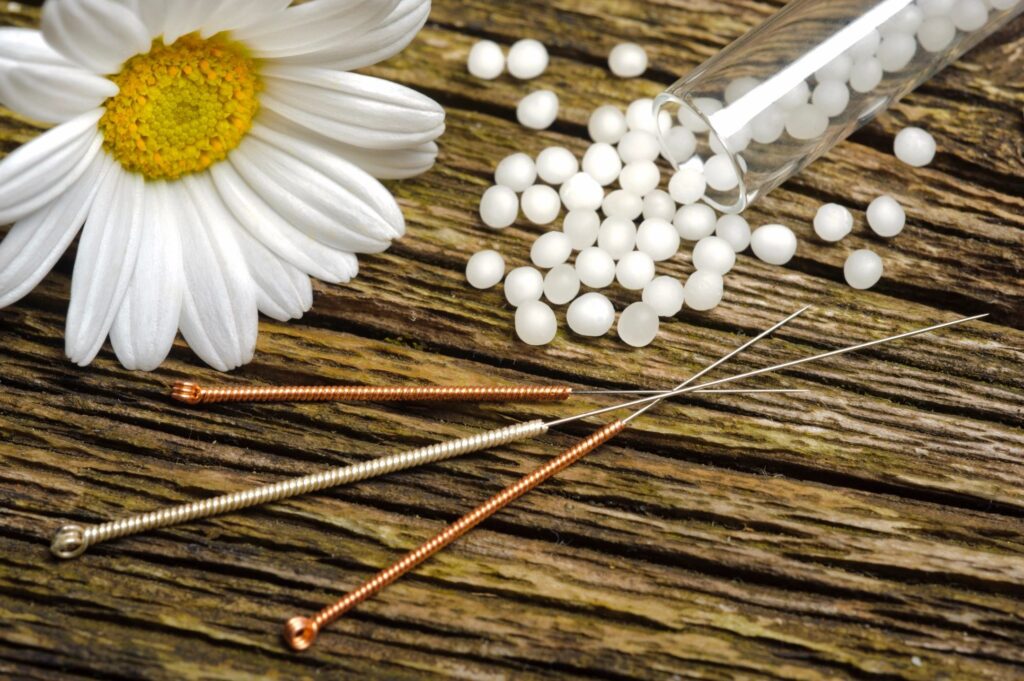 Location
3440 Conway Blvd., Unit 1D
Port Charlotte, FL 33952